Erasmus+
EU programme for education and training
Apply Direct with PPMalta Group
Courses available to Erasmus / Exchange students. Internship Communications are in English Language.
The exchange programme Digital Marketing is designed to prepare you for the requirements and changes brought by the digitalisation of life and the impact of the Internet on business and marketing.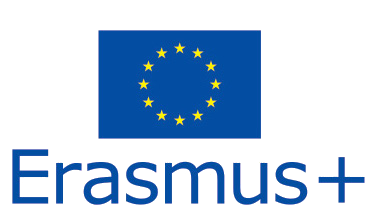 Digital Education Action Plan
(2021-2027) More Info
THIS IS A DIGITAL OPPORTUNITIES TRAINEESHIP (DOT)
If you want to apply for this internship, please remember that you have to be a student or recently graduated based in one of the 33 Programme Countries  participating in Erasmus+  Associated Countries .
Before applying for a Digital Opportunity Traineeship, we encourage you to check with your university if you are eligible for Erasmus+ traineeship.
WHAT ARE THE DIGITAL OPPORTUNITY TRAINEESHIPS?
Digital Opportunity Traineeships – an EU-funded training initiative – aim to help companies fill vacancies with digitally competent candidates. Digital skills are not only required in the ICT sector, but increasingly across all sectors. Knowledge of cybersecurity, data analytics and machine learning, for example, are needed in fields as diverse as banking and manufacturing, farming and health. A computer-literate workforce is vital to maintain Europe's global competitiveness in a fast-changing world.
PROGRAM AND APPLICATION YOU BE LEARNING AND MASTER DURING THE INTERNSHIP.
Photoshop, Canva, InDesign, Meta Facebook's ads, Google Ads, Google Analytics, WordPress, WP Plugins, Web Development, Web Design, CSS, CRM,  WooCommerce, Database, EU general data protection regulation (GDPR), Google Sheets, Google AppSheets, Google Street View and Google Maps, Print Flyers Design, Colour Correction RGB CMYK, Sales & Marketing, Public Speaking, Working as a Team task. Video Production, Business Photography, Understanding SLR Camera and Lenses.
Will be working in Windows 10 – Two Monitors, (Camera Brand Nikon) (Video Nikon &  iPhone), DJI hand held Gimbal DJS RS 3 and DJI Osmo Mobile 6 Gimbal. DJI Mavic 2 Pro Drone come soon 2024
543+ Interns Hosted, since 2016
Working hours are from 9am till 3pm plus lunch break per week over 5 days Monday to Friday, and two rest days off work. Extra Bonus days off on good rewards productivity. 
Business in Malta is generally conducted in the two official languages of the Island being Maltese and English, therefore a good level of English language (minimum B1 level) is required. The Participant will benefit from working in an English-speaking environment, as this gives the opportunity to practice and improve the level of English.
Find your own accommodation with our help.
Book direct and manage your own stay instead of sharing with an agency accommodation.
Will help you find your own accommodation nearby at the best price.
Will supply you website links to find the best affordable place.
Massimo Debattista
25 Year Experience in Digital Marketing
Mentor & Trainer
Direct: 9982 8299
Office Mobile: 9954 1420
Office Landline: +356 2137 4755
Location: San Gwann, Malta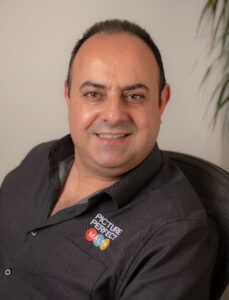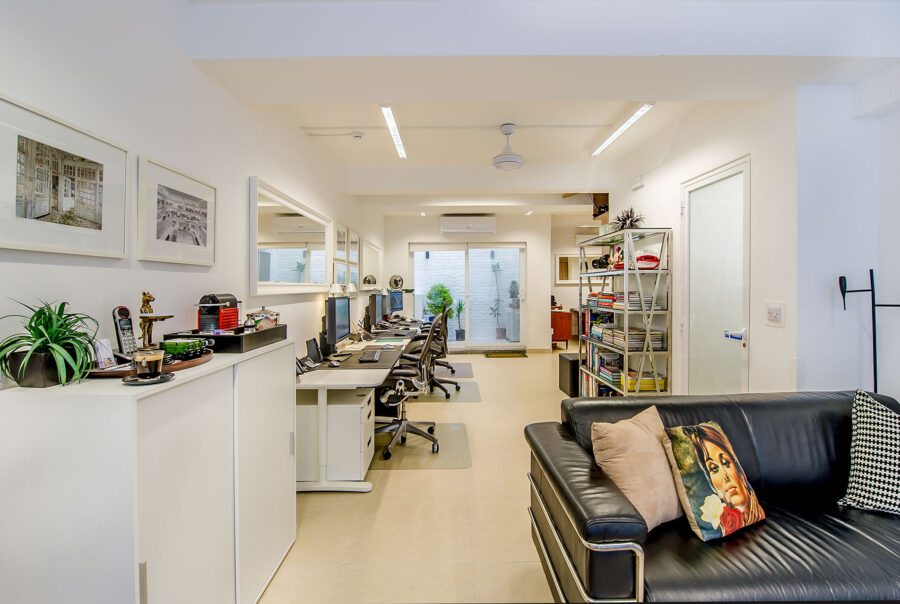 Improve your language level in just a few weeks
What are the CEFR levels?
You should know that the Council of Europe recognises 6 different levels within the CEFR depending on your understanding of the language:
Level A1: Beginner.
Level A2: Basic.
Level B1: Intermediate.
Level B2: Upper Intermediate.
Level C1: Advanced.
Level C2: Proficient.
Regarding these levels, there are 3 types of user on a global scale within the CEFR:
Basic user – Levels A.
Independent user – Levels B.
Proficient user – Levels C.
---
CEFR A1 Language Level
Level A1 is the equivalent of a beginner's level and is defined by the following points:
Understanding and using very basic everyday phrases.
Introducing oneself and others.
Asking and answering questions about personal details (where you live, what people you have around you, what you have, etc. ).
Interacting in a simple way.
CEFR A2 Language level
Level A2 is the second level in terms of difficulty and corresponds to a basic level of the language. Among other things, the user is able to do the following:
Understand sentences and frequently used expressions.
Communicate by exchanging simple and direct information on familiar and daily topics.
Describe in simple terms their past, their environment and matters related to immediate needs.
Complete guide to CEFR language levels
---
CEFR B1 Language Level
At level B1, there is a leap towards becoming an independent user and corresponds to an intermediate level. You must be able to do the following in order to be considered at this level:
Understand the main ideas of information on common topics such as work, studies, leisure, etc.
Deal with most situations likely to arise while travelling in an area where the language is spoken.
Produce simple, coherent texts on familiar topics and topics of personal interest.
Describe experiences, events, dreams and ambitions and briefly give opinions on topics and plans.
---
CEFR B2 Language Level B2
The step up from the previous level to this B2 level is one of the most significant, as this level is one of the most internationally recognised levels for studies, work, etc. At this upper intermediate level, the learner should be able to:
Understand the main ideas of complex texts on specific or abstract topics.
Interact with a sufficiently high degree of fluency to be able to speak with native speakers of the language without great difficulty on either side.
Produce clear, detailed texts on a wide range of subjects and explain points of view, giving the advantages and disadvantages of different options.
---
CEFR C1 Language Level
Level C1 is already an advanced level, which is in demand for specialised job offers and higher education. The user is proficient and should be able to do the following:
Understand a wide range of fairly complex and long texts and recognise implicit meaning.
Express themselves fluently and spontaneously without having to think too much about expressions.
Use language flexibly and effectively for social, academic and professional purposes.
Produce clear, well-structured, detailed texts on complex subjects, with good use of organisation and connectors and with good cohesion.
---
CEFR C2 Language Level
If you were wondering what the highest level of a language is, here you go! Level C2 is the highest level of a language in the CEFR and corresponds to a proficient level. Any user at this level should be able to:
Understand with ease virtually everything they hear or read in the language.
Summarise arguments and stories and information from different spoken and written sources in an organised and coherent way.
Express themselves spontaneously with great fluency and accuracy, identifying nuances even in complex situations.
How do I know my language level?
If you want to know what your CEFR language level is, you can find out in two ways:
Take the CEFR self-assessment. On the Council of Europe website, section "The CEFR levels", you can find Table 2 for self-assessing your language level. Just select the language in which you want to consult the table and you will be able to assess your level as a guideline.
Take a standardised test. Most schools and institutions that offer language courses test students to find out their level much more accurately so that they can make the most of the course and learn appropriately. So, if you are not sure what your language level is or if you hesitate between two levels, don't worry! The school will assess your skills and let you know your level so that everything goes as smoothly as possible.